Contact Us
Company Name:
Shandong Vinson Machinery CO., Ltd
Contact Person: Vinson Sun
Tel:

86-535-6511737




+8618561015220

Fax: 86-535-6513072
Email: info@vinsondrive.com
Address:
No.55-3, Zhichu Road, Zhifu District, Yantai City, Shandong China
S Series Worm Helical Geared Motor
Products description:
Detail: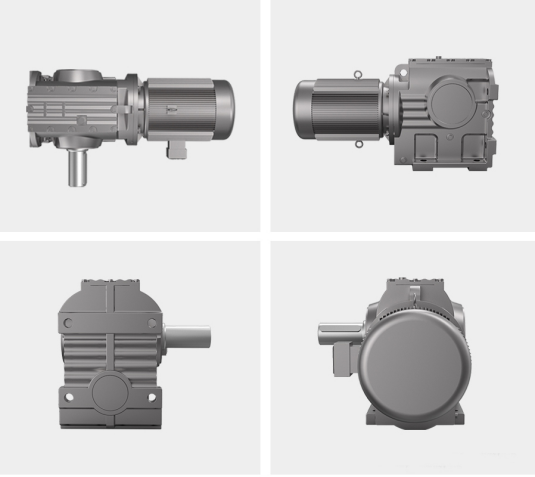 Specifications
Power range:0.12KW-30KW
Ratio range:7-13000
Output speed:0.04-27093rpm
Output torque:87-6500N.m
Type and Models:
Model Description

S Series

Foot mounted helical worm gear units with solid shaft

SF Series

B5 flange mounted

SA Series

Hollow output shaft

SAF Series

B5 flange with Hollow output shaft

SAZ

B14 flange with hollow shaft

SH

With Hollow shaft & Shrink Disk

SHF

B5 flange with hollow shaft & shrink disk

SHZ

B14 flange with hollow shaft & shrink disk

SAT/SHT

Torque arm mounted with hollow output shaft

S..SZ..AD Series

shaft input

S...R Series

S and R combined type for big

Customized

Professional technical team offer customized design and item.
What we offer
1. We could supply the samples if you have a good quantity.
2. We undertake the problems due to quality.
3. We supply detail answers about technical questions.
4. Different kinds of payment are available for you.
5. We are the manufacturer so we could supply the products as soon as possible.
6. At the instance of our dear customer, we can do some nonstandard design.
Product Images:
New Products
Relative Keywords
You may also be interested in:
Business Type: